The 10 Best Destinations in Montenegro
Sun-drenched seaside, adventure-filled nature and invigorating cultural history – Montenegro has a little bit of something for everyone. These are the finest destinations in the state, the cream of the crop, the best of the best if you will. Miss these, and you miss Montenegro.
It may be a whopping 18 times smaller than the United Kingdom, but Montenegro packs plenty into its 13,812 square kilometres. Idyllic coastal towns stack up alongside monumental mountain-top memorials, via some of the most incredible nature in all of Europe. Montenegro might not be on your bucket list, but that is about to change.


Kotor
Croatia might have Dubrovnik and its iconic red roofs, but what if we told you that there was a mini-Dubrovnik set between the contrasting aesthetics of a ponderous mountain and an exhilarating bay? Kotor ticks all of the boxes when it comes to 'blissful Adriatic coastal town', with narrow cobbled streets revealing hidden gem after hidden gem. This is as romantic as this part of the world gets. Despite the magical nature of the old town it is clear that real life continues here, making Kotor the living, breathing embodiment of everything that makes the Adriatic Sea so special.




Budva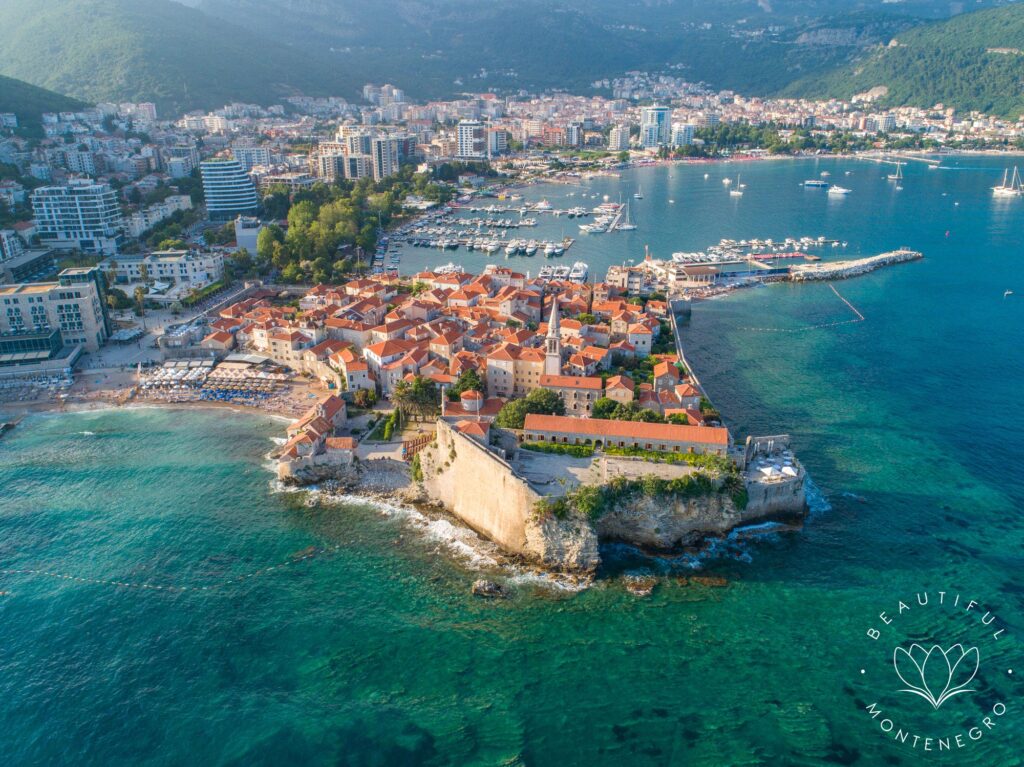 Just 22km separates Budva from Kotor, but the latter's Adriatic neighbour could not be more different. The picturesque old town remains, but the tranquil ambience of Kotor is replaced by heady beach parties and no small amount of debauchery in Budva. This is Montenegro's most popular destination, although it might not be clear why until the sun has gone down and the rakija comes out. If you ever wondered what Belgrade would be like if it was set on the seaside, Budva is your answer.
Njegoš Mausoleum, Mount Lovćen
George Bernard Shaw famously pondered whether he was in paradise or on the moon, and similar questions might enter your mind once you reach the summit of Mount Lovćen. Montenegro was born here, in the place where its great poet prince Njegoš was laid to rest. On a good day you can see as far as Albania from here, and the Njegoš Mausoleum remains the greatest individual attraction in the country. Saying that, the views and the hike make the use of the term 'individual attraction' somewhat incorrect.
Cetinje
The Balkans is full of underrated towns and cities, and Cetinje ticks that box when it comes to Montenegro. The Old Royal Capital is usually overlooked in favour of the alluring towns of the coast, but don't sleep on this famous town. Most of Montenegro's best museums are found here, along with some of the country's most fascinating architecture. The Biljarda is one of the most impressive buildings in the country, with or without Montenegro's first billiard table.
Durmitor National Park